lifespark's
network and partners
Own Projects of lifespark members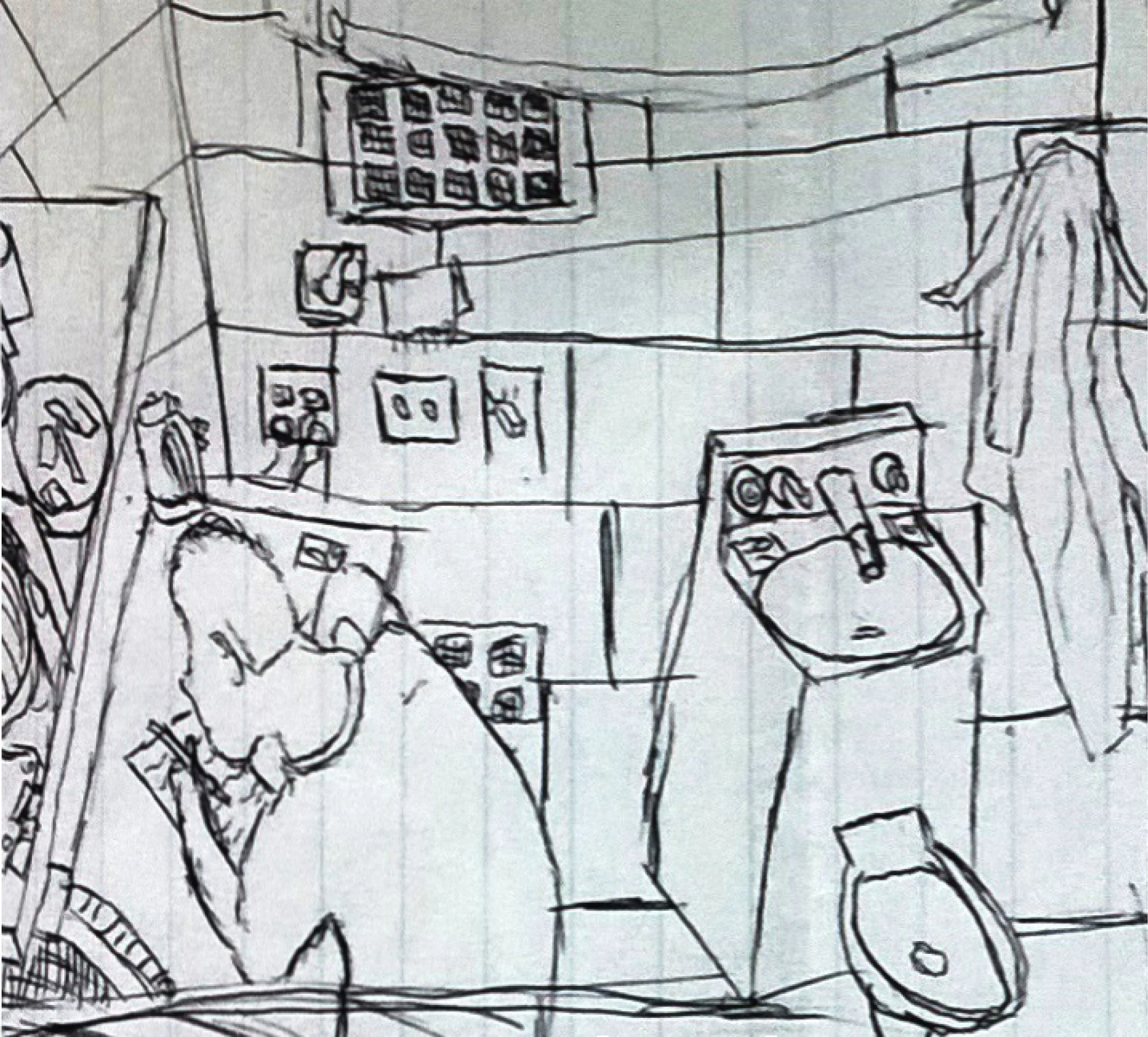 Younger than 18 or interested in a short term pen pal?
Ines Aubert arranges anonymous communication in a protected setting for short-term contact with an inmate on death row or another person affected by the death penalty.
Visit her project: connectdeathrow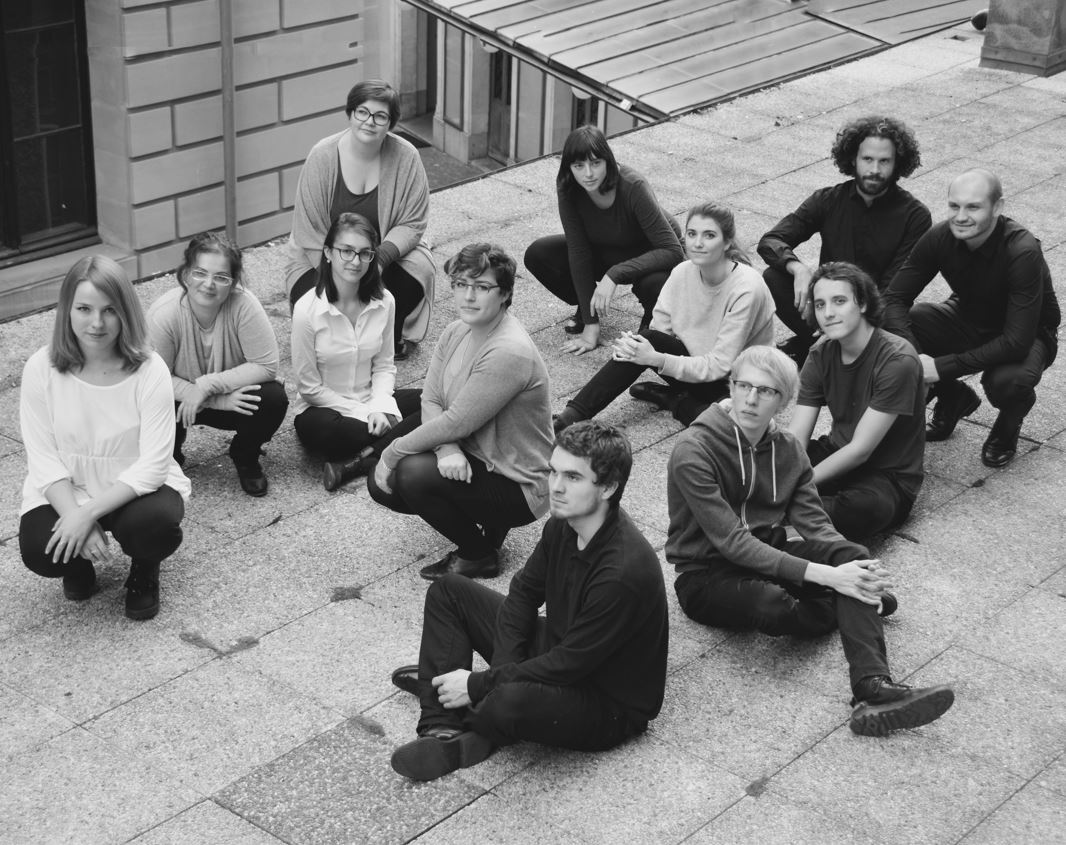 Inmates' Voices
Inmates' Voices is a Swiss organization which was found by 3 lifespark members and develops and promotes different artistic projects with the goal to give a voice to inmates:
Visit her project: inmatesvoices.com
Our partner organizations
Click on a logo to go to the organization's homepage.