lifespark's board and volunteers
Meet the people who keep lifespark going!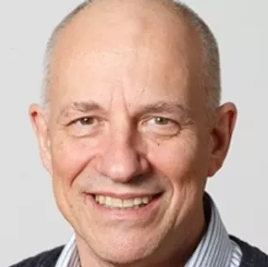 Nick Bell
President
Nick is passionate about lifespark. He was a lecturer in English at the ZHAW in Winterthur and Wädenswil and has been investing his time in social projects since retirement.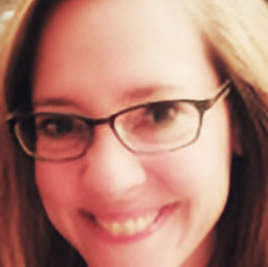 Sabrina Trächslin
Penpal coordinator
Do you want to become a penpal? Then you will find the right person in Sabrina. She coordinates all penpals and is of course available to help with any problems.
Laura Hochuli
State sheet coordinator, social media coordinator
Laura wants people of every age group to look into the subject of death penalty and take a stand against it. As social media coordinator, she is expanding lifespark's online presence so that more people hear about us and the work we do. In her role as state sheet coordinator, she is keeping lifespark's members up to date about the situation in death penalty states.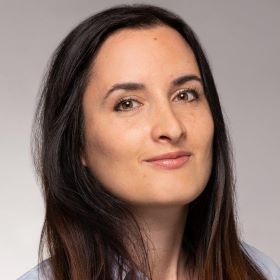 Selena Assuelli
Newsletter editor, table ronde moderator
Selena is joining the board on a trial basis. Apart from editing the newsletter and moderating the table ronde for French speakers, she is working on different events and projects at lifespark. She is a lawyer and would like to stand for human rights.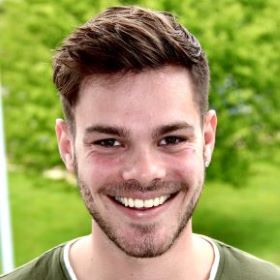 Patrik Gerber
Interviewer and mentor for new members
Patrik is joining the board on a trial basis. He has been active in lifespark since April 2016. He decided to join us because he opposes the death penalty and is very interested in supporting people who are on the fringes of society or who belong to a minority. Patrik is a medical student and in his spare time he likes to meet up with friends.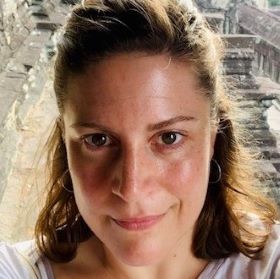 Anna-Lena Gruenagel
Interviewer for new members, member support
Anna-Lena was born and raised in Germany but lives in Montreal, Canada since 2008. She is a lifespark member since 2012 and actively supporting the organization since 2013. Beside lifespark she is interested in Canadian indigenous history, LGBTQ2S+ topics and black life's matters. She likes to run, and to relax she takes hot yoga classes.
Claudia Tramèr
Facebook administrator and state sheet holder for Alabama and Pennsylvania
Claudia was born in Basel and is married with three adult sons. She now lives in Thônex (Geneva), Switzerland. She has been a lifespark member since May 2006 and has had 5 pen pals so far – in Georgia, Alabama, Florida and Pennsylvania. Sadly, her first pen pal was executed in 2011, after 5 years of correspondence.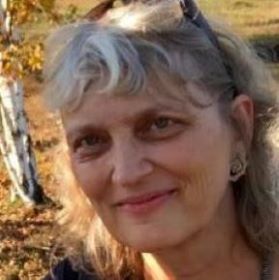 Ines Aubert
Interviewer for new members, member support
Ines has been active in the anti-death penalty field for twenty years now. In addition to writing to several pen friends in prison, she has worked on many projects for lifespark. For twelve years, she helped to run lifespark as a board member.
Five years ago, she launched her project www.connectdeathrow.org which allows students or other interested people a short-term letter exchange with an inmate on death row. It's anonymous and neither party knows the real name of the other, so it's safe for students who are minors. In spring 2021, she launched a blog with texts and interviews surrounding the death penalty topic.
In lifespark, she cares for interested people and helps find new members through interviews in the media.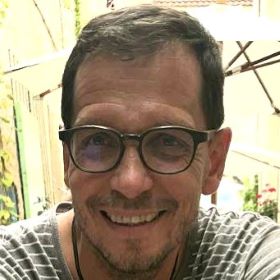 Alex Reinert
Interviewer for new members
Alex has been a lifespark member for more than ten years. He loves to do interviews with new members. Working as an air traffic controller in Frankfurt/Germany he tries to be an author and a mediator in his free time. Alex is 52 years old and has two adult kids.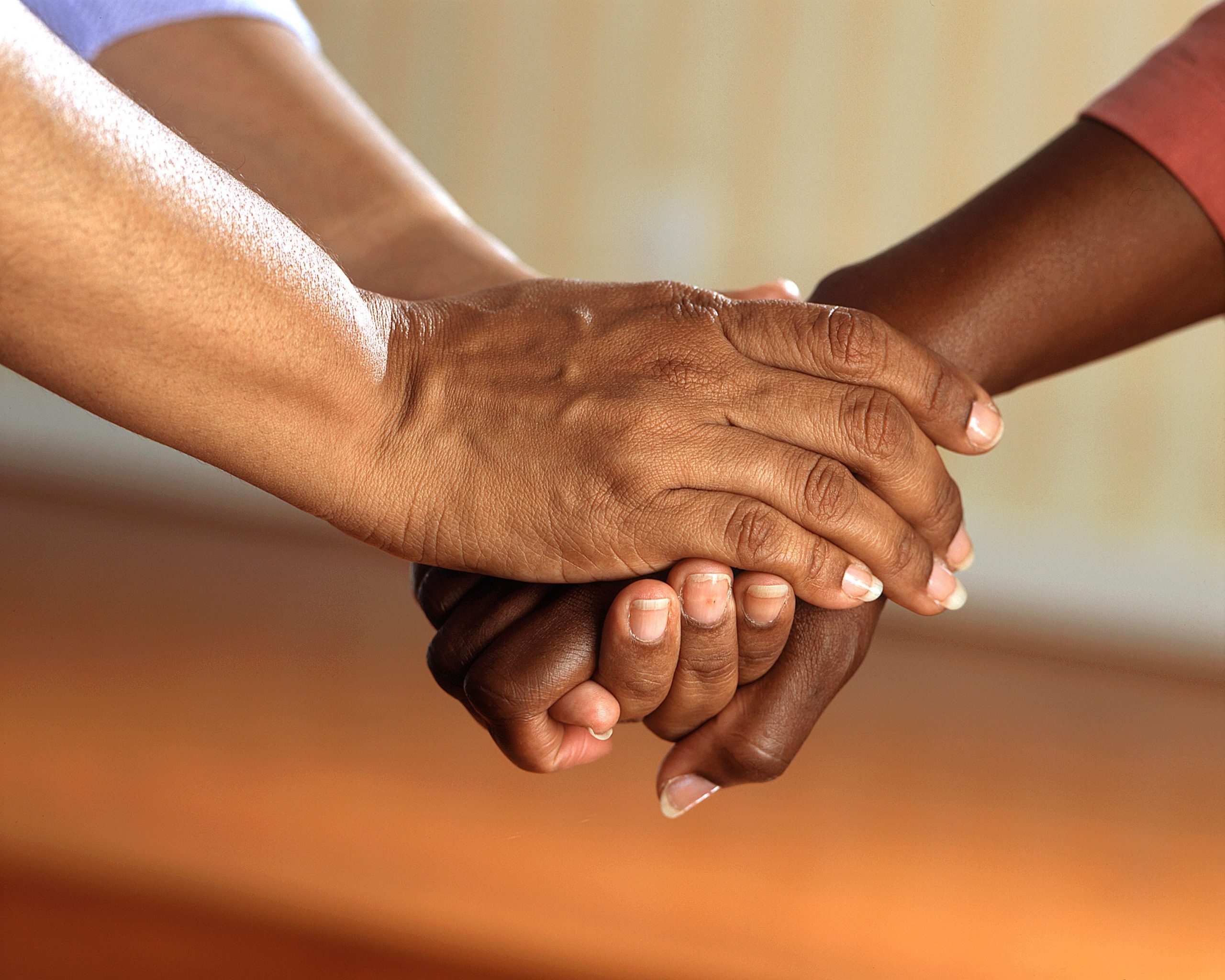 Volunteers are lifespark's lifeblood. We rely on our members to do all the tasks that keep our organization running smoothly. This way, too, members get to meet each other and our community can interact and grow. We look forward to giving you more information about lifespark tasks you will enjoy!