lifespark's board and volunteers
Meet the people who keep lifespark going!
Sabrina Trächslin
President
Sabrina is lifespark's president, responsible for the day-to-day running of the organization, for the finances and for member coordination and linking pen pals. Her caring nature sets the tone for all lifespark's work.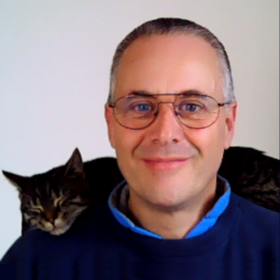 Urban Rüegg
Vice-President
Urban is lifespark's webmaster, responsible for the IT and internal collaboration. Urban joined lifespark as a penpal in 2018 after reading in the daily newspapers that people wait more than two years for a penpal. Urban has pen pals in Florida, Louisiana, Ohio and Washington. He is a precision engineer, computer scientist and works as a service manager at a university.
Janet Adamson
Vice-President
Janet is responsible for liaising with prisoners and prisons (authorities), as well as managing our multimedia channels. Janet has a PHD in Criminology from Simon Fraser University (SF U)  in Canada. She is currently a volunteer facilitator with the Alternatives to Violence Project in British Columbia and Alberta, Canada. Janet has volunteered in custodial and community release settings with both adults and juveniles.  As a university educator she visited correctional institutions in the US (Washington State) and Canada (British Columbia) with students to educate them about prison. In many cases students had the opportunity to meet with prisoners. This experience served to break down the barriers so students could understand prisoners marginalized lives through their life stories and incarceration. Janet conducted prison research in both her Master's and Doctoral degrees. She is a critical theorist and academic with extensive knowledge in prison studies. Janet is corresponding with three prisoners – in California, Louisiana and Texas. Her strengths are working collaboratively with others, research, and writing. Janet believes in forgiveness, redemption, transformation and a right to life for incarcerated peoples – those with the death penalty or otherwise. Janet sees people within the broader contexts of their lives – e.g., socio-structural circumstances, environmental conditions and psychological factors (trauma). In Canada, they do not have the death penalty.
Every prisoner has the hope of release and reintegration one day.
Evelyne Giordani
Tresurer
Evelyne became a lifespark member in 1995 following a short article in the "Amnesty" publication. Her first penfriend was executed on June 17, 1997 and from then on, she pledged to give time and energy to help in any way she could abolish this complete non-sense, that is to make a "wrong" "right" by killing a human being in the name of justice. Later on, her belief was confirmed by Nobel Peace Prize, Elie Wiesel, who once said: "With every cell of my being and with every fiber of my memory I oppose the death penalty in all forms. I do not believe any civilized society should be at the service of death. I don't think it's human to become an agent of the angel of death."
She was given the opportunity to be a board member for many years before deciding to resign as some "new blood" should have the privilege to serve the small community of lifespark! She's however offered to keep on handling the accounting matters and the mailing of Rick Halperin news to the subscribing members. She's also organizing the Stammisches for the French speaking members and participates in various other projects linked to the capital punishment topic.
Currently, she writes to four incarcerated persons, in California, Georgia, Idaho and Texas. These correspondences have been going on for more than 20 years each and since she's now retired from the workforce, she intends to keep on sharing with her friends as long as they'll be willing to.
DON'T KILL IN MY NAME!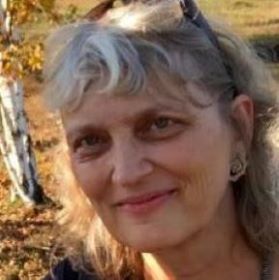 Ines Aubert
Interviewer for new members, member administration
Ines has been active in the anti-death penalty field for twenty years now. In addition to writing to several pen friends in prison, she has worked on many projects for lifespark. For twelve years, she helped to run lifespark as a board member.
Five years ago, she launched her own project www.connectdeathrow.org which allows students or other interested people a short-term letter exchange with an inmate on death row. It's anonymous and neither party knows the real name of the other, so it's safe for students who are minors. In spring 2021, she launched a blog with texts and interviews surrounding the death penalty topic.
In lifespark, she cares for interested people and helps find new members through interviews in the media.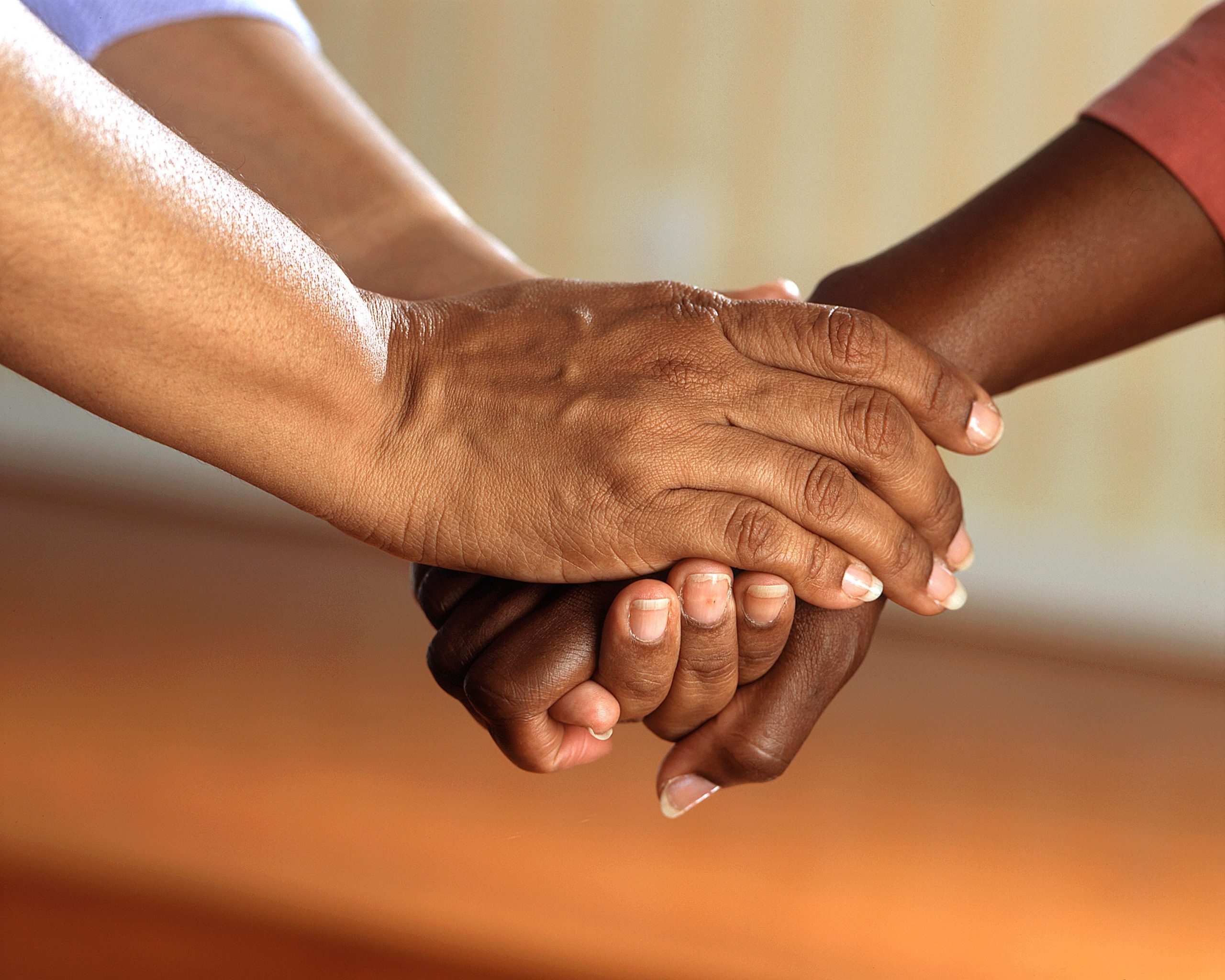 Volunteers are lifespark's lifeblood. We rely on our members to do all the tasks that keep our organization running smoothly. This way, too, members get to meet each other and our community can interact and grow. We look forward to giving you more information about lifespark tasks you will enjoy!