Lies ein Dokument von Ron Radford über den Wandel, den Roger und seine Unterstützergruppe bewirkt haben. / Read a document by Ron Radford about the transformation Roger and his support group have brought about. /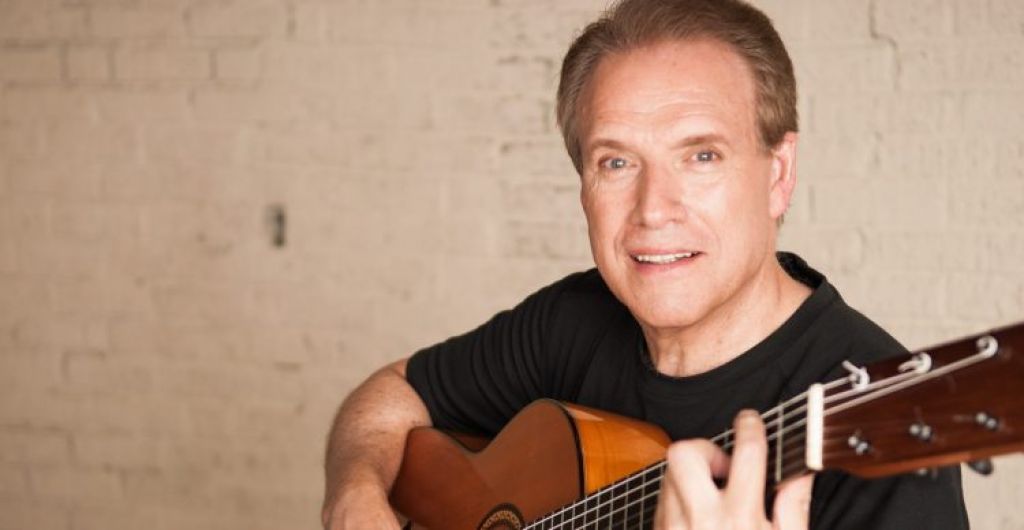 Der nächste STAMMTISCH (am Montag, 18. Oktober) wird nochmals etwas ganz Besonderes sein, genauso wie unser letztes Treffen mit Sunny Jacobs am 20. September.
Alle lifespark-Mitglieder haben dann die Möglichkeit, mit ihm über das Thema wie wir das Leben unserer Brieffreunde verbessern können.
Wir werden diesen Stammtisch wieder zweisprachig durchführen, so dass du entweder auf Deutsch oder Englisch kommunizieren kannst. Die Sprachbarriere und das Sprachverständnis sollten dich also nicht davon abhalten, teilzunehmen!
Wir empfehlen dir dieses Treffen sehr – es wäre toll und auch wichtig für unsere Brieffreunde, wenn du dabei sein könntest!
Darf ich dich bitten, deine Teilnahme dieses Mal anzukündigen? DANKE! Bitte antworte an imanuele70@yahoo.com!
Herzliche Grüsse
Bruno
Dear lifespark member
The next STAMMTISCH (on Monday October 18) will once again be something very special, as was our last meeting with Sunny Jacobs on September 20.
– Our guest is Ron Radford – a powerhouse and flamenco guitarist who, along with Pierre Pradervand and his pen pal Roger McGowen, a former death row inmate, has made an incredible difference in the lives of inmates in a Texas prison. See https://www.rogermcgowen.org/single-post/2019/09/14/ronald-radford-in-concert-september-and-october-2019. See also the report written by Ron from Pierre's article in the March newsletter, included at the end of this mail.
All lifespark members will then have the opportunity to talk with him about how we can improve the lives of our pen pals.
We will again make this Stammtisch bilingual, so you can communicate in either German or English. This meeting is part of our Stammtisch for German speakers and we will unfortunately not be able to provide a translation into French, as this would be too time-consuming.
We highly recommend this meeting – it would be great and also important for our pen pals if you could attend!
May I ask you to announce your participation this time? THANK YOU! Please reply to imanuele70@yahoo.com!
Best wishes
Bruno